Dynamic Planner has launched a new range of Multi-Asset Indexes in partnership with MSCI – to transform the ability of investors and advisers to compare and understand the performance and risk profiles of funds and portfolios.
Currently, investors and advisers are faced with a multitude of benchmarks self-selected by fund managers. The absence of a risk-targeted benchmark makes the ability to compare funds on a like-for-like basis highly challenging.
The launch of the MSCI Multi-Asset Indexes – Dynamic Planner Module aims to address this – making relevant, independent and risk-targeted benchmarks available to investors and advice firms.
The indexes will track the underlying performance of Dynamic Planner's asset and risk model going back to 30 September 2005 – enabling advisers and investors to review and track the performance of funds against the risk profile agreed in Dynamic Planner.
Ben Goss, Dynamic Planner CEO, said: "Over the last two years, the FCA's Asset Management Market Study has brought to the fore the importance of demonstrating returns for the risk taken by the investor. Until now, there has not been a credible way in which to show this.
"We have worked with MSCI to fill this void and deliver this suite of independent, risk-targeted benchmarks to UK advice firms and investors."
Dynamic Planner is one of the most widely used, risk-based financial planning systems in the UK and is used by thousands of advice firms and a range of financial institutions. MSCI has created this series of 10 indexes based on weightings provided by Dynamic Planner, so that they can be used as benchmarks to compare the performance of thousands of fund portfolios.
The indexes have been developed in conjunction with Dynamic Planner's asset and risk model, now running successfully for almost a decade and a half, which has produced a set of model portfolios at an asset class level, optimized for one of 10 risk levels from low-risk to high-risk.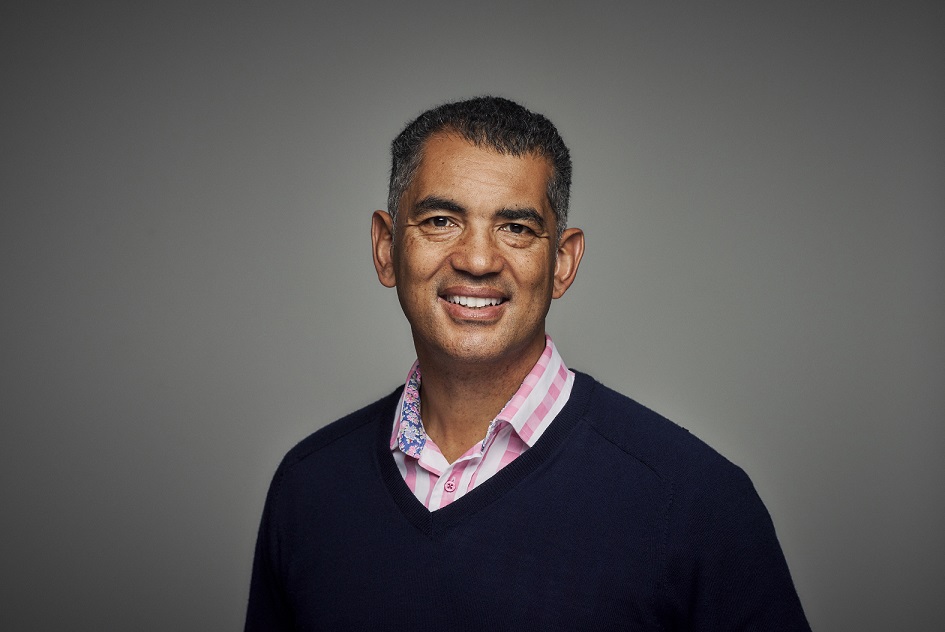 Ben Goss [pictured above] said: "The indexes will transform the way in which advisers and investors are able to review and track the performance of funds against a given risk profile. Currently, fund managers can choose and select their own benchmark from thousands of options. The problem with this, for investors, is that it makes it almost impossible for funds to be compared fairly on a like-for-like basis. The Dynamic Planner Indexes overlay a consistent framework that can be used to really get under the bonnet of a fund and properly understand its risk profile."
He added: "Whether selecting funds or reviewing them, the indexes give people the ability to compare past performance against a benchmark commensurate to the end client's risk profile in both graphical chart and numerical format. This is much more useful to both the adviser and the investor, than comparing against the UK's largest 100 shares in a bull market or cash in a bear market."
Steven Kowal, Executive Director Index Products at MSCI, said: "There has been a longstanding demand in the wealth market place for multi-asset class indexes that can serve as benchmarks for portfolios that are primarily risk rather than return-targeted.
"Sector and other peer-group averages can provide general guidance, but they can be too broad and not replicable. MSCI's collaboration with Dynamic Planner, a recognised leader in fund risk profiling for the UK wealth community, aims to fill this void by offering these independent, daily indexes."

Consistent benchmark: A series of 10 risk-targeted composite indexes, designed to represent the performance of a strategy based on Dynamic Planner's model portfolios and providing a range of options for subscribers to match an index to a fund's or portfolio's objectives
Replicable: Each index is comprised of replicable sub-component indexes, targeting various exposures to equities and bonds and property to reflect the holdings of a diversified multi-asset class strategy
Extensive history: Daily history for each index commencing from 30 September 2005 and providing an extended period of performance comparison data
Regular updates: Indexes are rebalanced monthly and reflect changes to the Dynamic Planner model portfolios, aiming to ensure that changes in Dynamic Planner's Investment Committee's risk model are quickly and accurately implemented
The Dynamic Planner – MSCI indexes represent another element of Dynamic Planner's multi-million pound investment into its software, announced earlier this year.