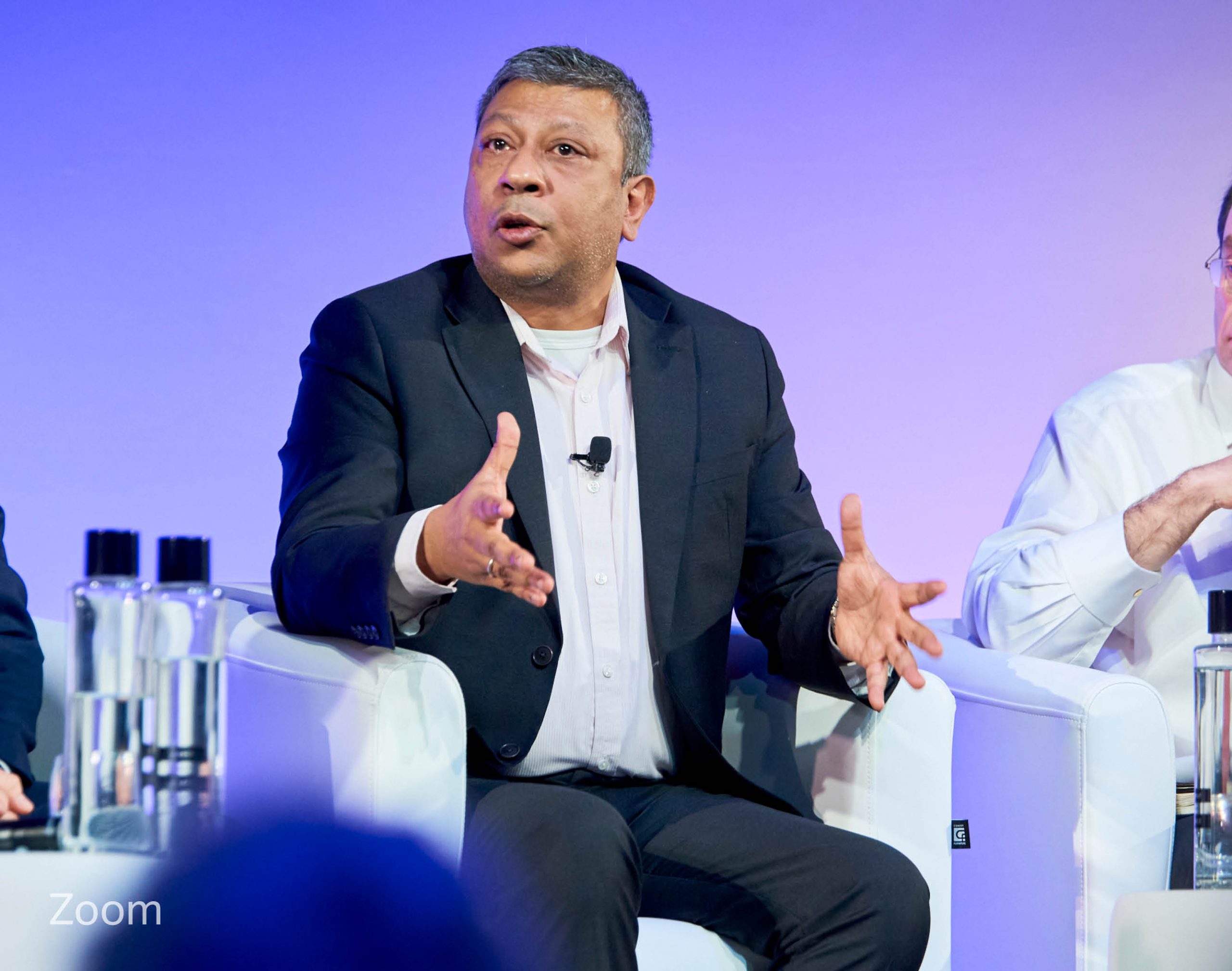 Join Abhimanyu Chatterjee, Chief Investment Strategist at Dynamic Planner at one of our quarterly Chatterjee's Chatter webinars.
Abhimanyu will deliver his latest quarterly insight in a packed and lively 25min talk, providing a whistle-stop markets and economic update before looking forward to what we can expect next.
Abhimanyu has 15yr+ industry experience and a PhD in quantitative finance. Following his session, there will be time to put your questions to him as the floor opens to the virtual audience. Register now by selecting a date from below.