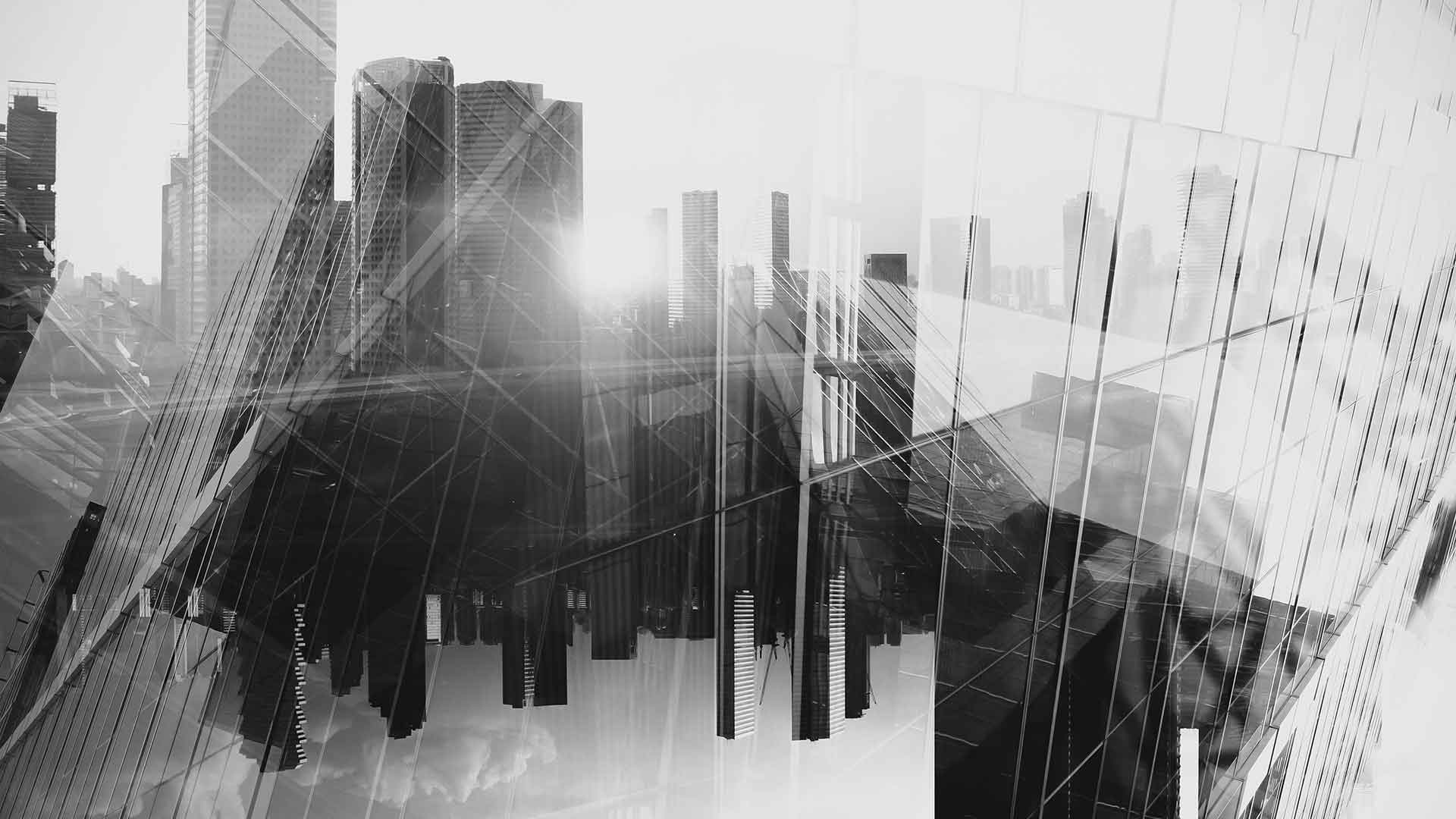 Vitality
VitalityInvest's Risk Optimiser funds are a range of multi-asset risk-targeted funds. The five funds have been carefully designed with a mix of assets aiming to optimise returns based on each fund's level of investment risk. The funds invest in a diversified portfolio of Vanguard index-tracking funds across a range of asset classes and geographies.
VitalityInvest closely monitors the funds daily and rebalances them when required to ensure they stay strictly in line with their investment risk levels. The funds' asset mix is designed with input from Dynamic Planner.
The funds are independently validated by Dynamic Planner each quarter to ensure they continue to meet the 'gold standard requirements to be Risk Targeted funds. Each fund aims to deliver long-term returns through income and capital growth while remaining within a risk profile on a scale of 1 (the lowest) to 10 (the highest), as defined by Dynamic Planner.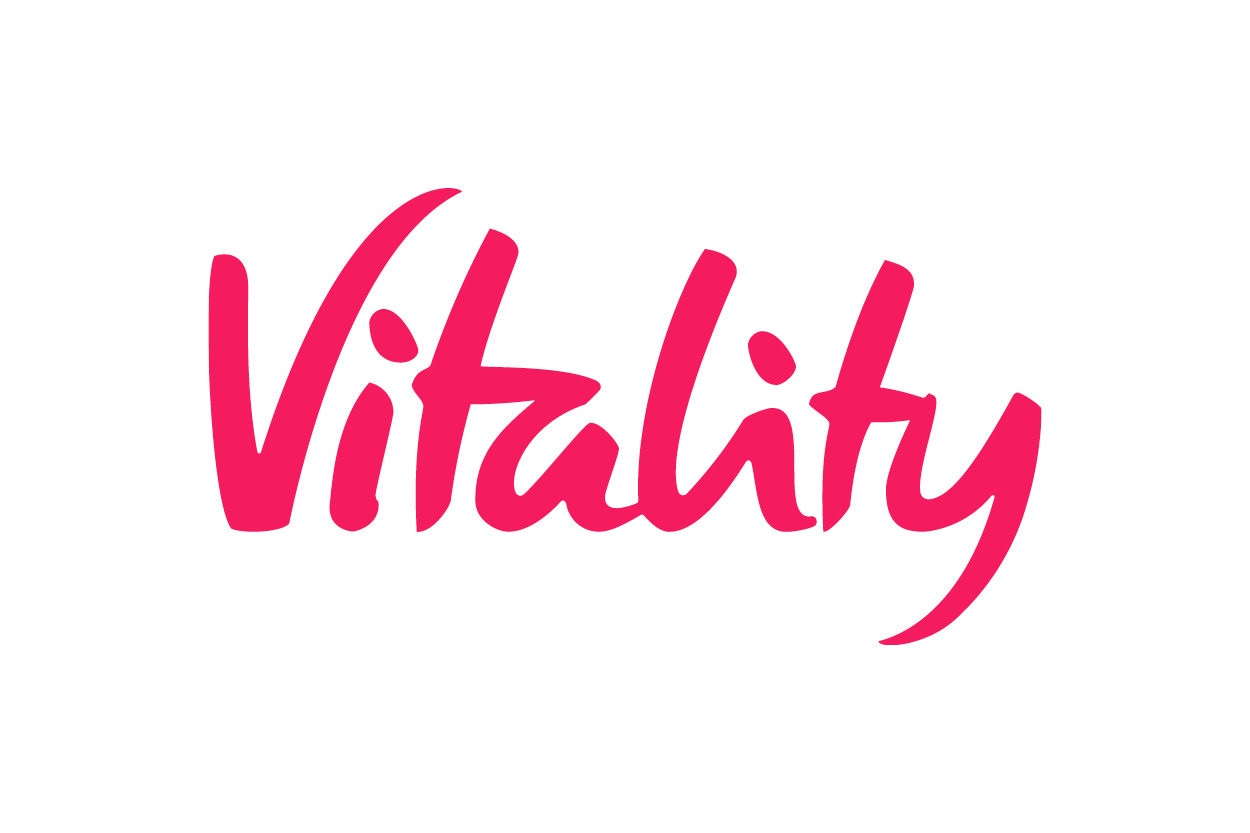 "The funds are independently validated by Dynamic Planner each quarter to ensure they continue to meet the 'gold standard requirements to be Risk Targeted funds"