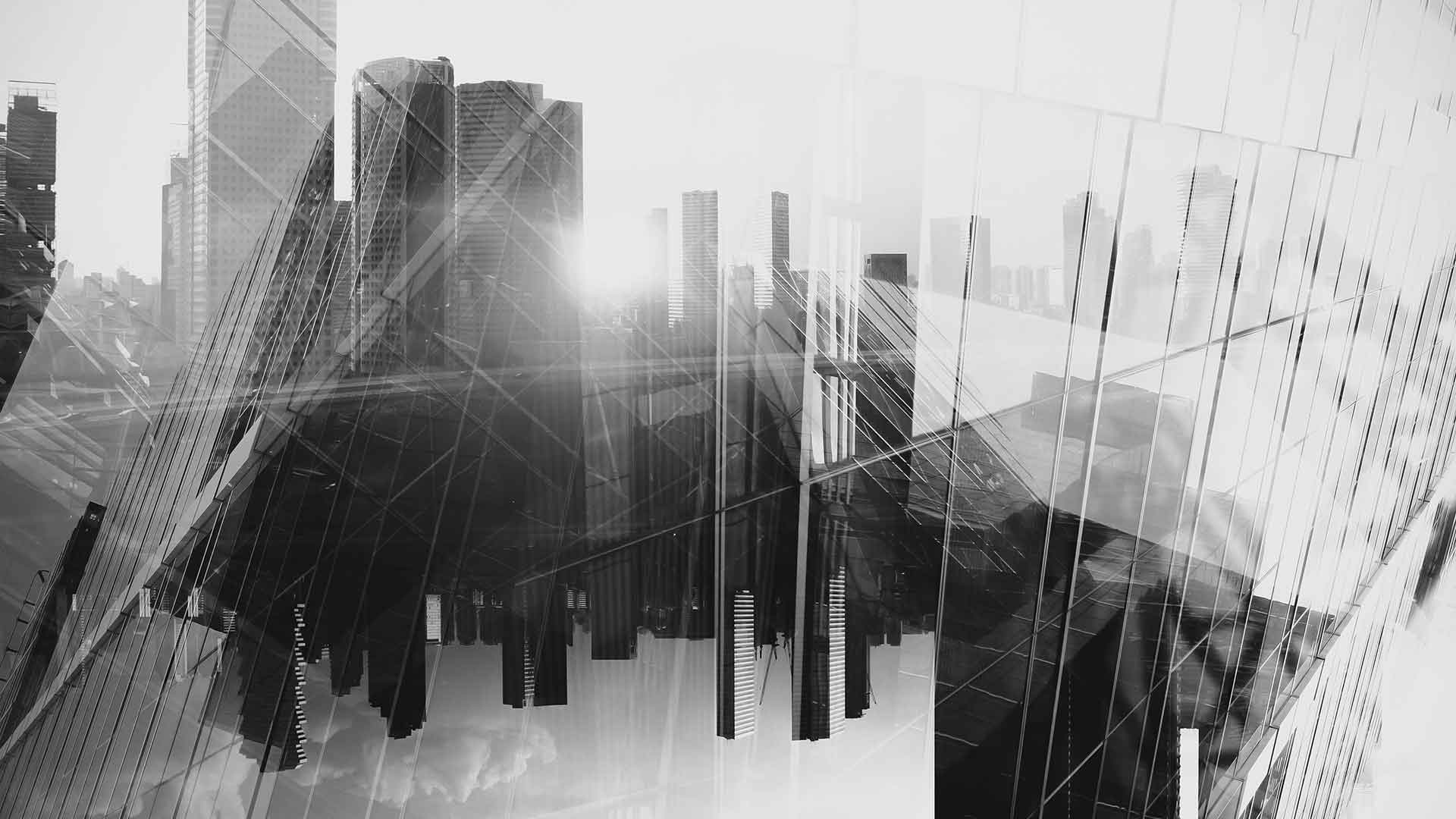 Parmenion
Parmenion is one of the fastest growing, technologically nimble investment platforms in the UK. Our mission is to make investment simple and accessible to all, and to support advisers in making business more efficient.
Dynamic Planner comprises a well-established, accredited risk profiling tool. Its questionnaire maps to defined asset allocations to offer measured increases in investment exposure across 10 risk grades. Parmenion has worked in partnership with Dynamic Planner for many years to map our portfolios precisely to Dynamic Planner defined asset allocations. We do more than attempt to match the target volatility of each risk grade. This has several benefits.
Parmenion discretionary solutions mapped to Dynamic Planner are rebalanced automatically each quarter to ensure clients will enjoy investment outcomes consistent with their personal level of risk tolerance and loss capacity, without the need for either ongoing Adviser intervention or client approval.
Any changes in the Dynamic Planner asset allocation framework will be promptly executed through our mapped solutions.
Parmenion offer a broad spectrum of solutions and CIPs mapped to Dynamic Planner across a wide range of investments.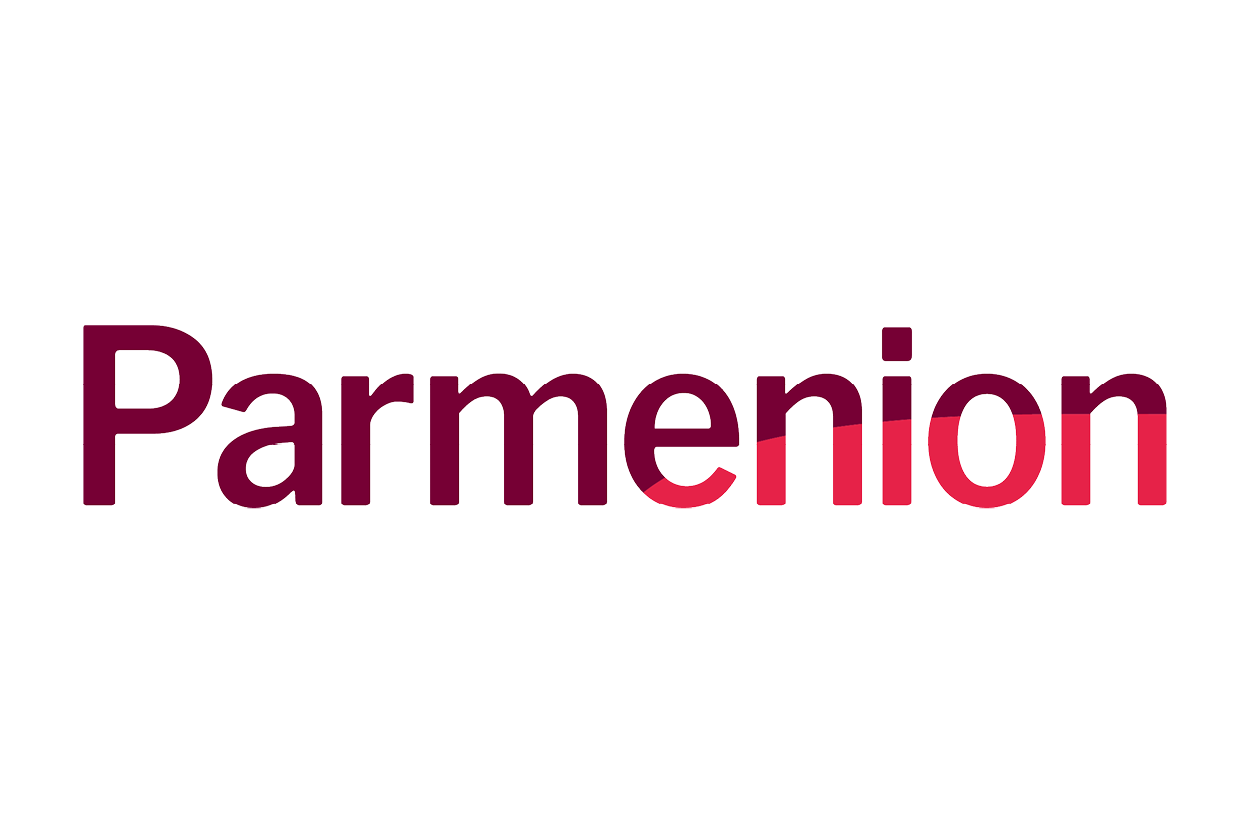 "Parmenion has worked in partnership with Dynamic Planner for many years to map our portfolios precisely to Dynamic Planner defined asset allocations"