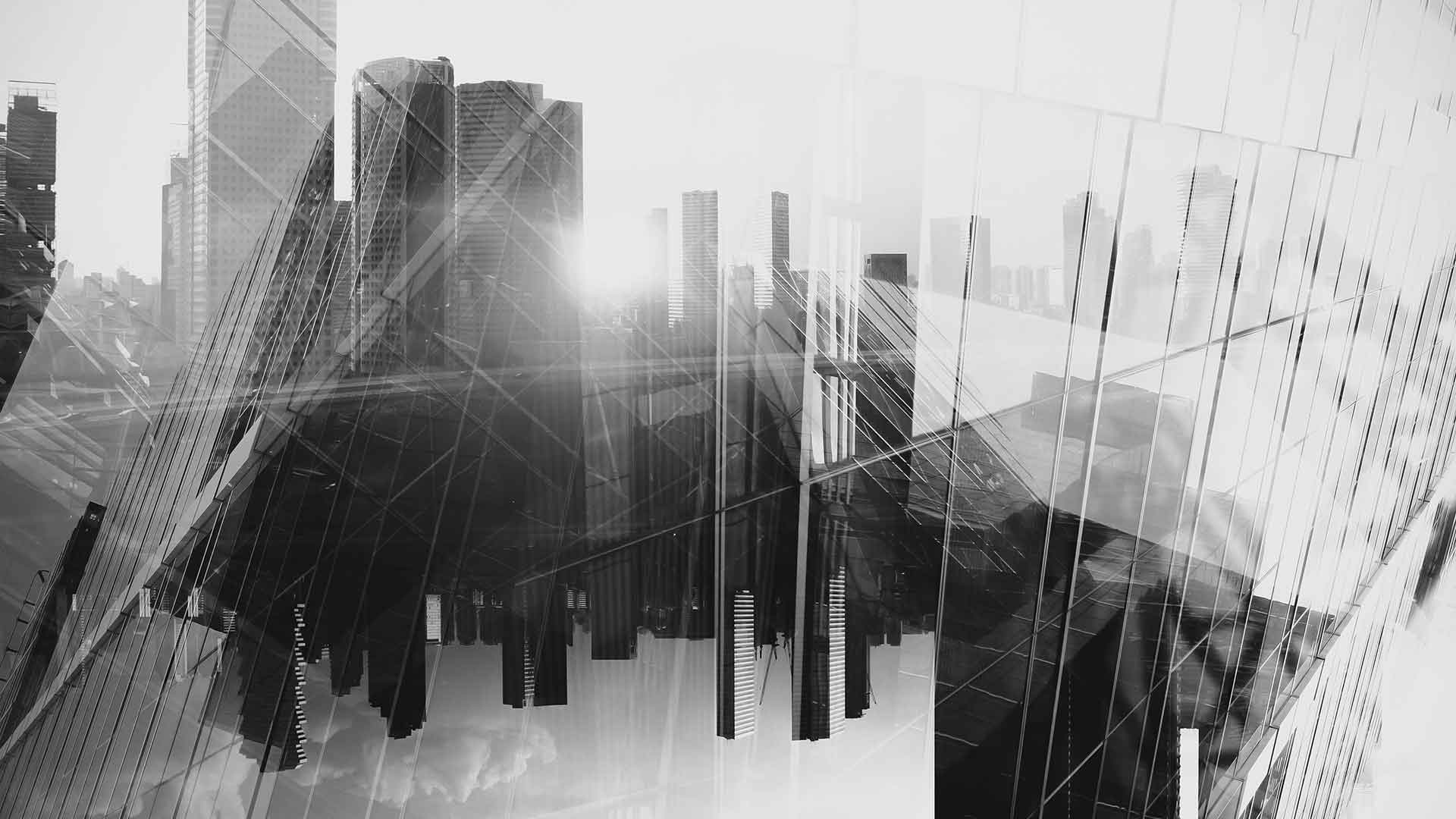 Casterbridge Wealth Investments
The Casterbridge Managed Portfolio Service (MPS) team of Keith Edwards (CIO) and Jonathan Smith (Research Analyst) have in 2019 become a member of the Dynamic Planner Risk Target Managed Funds service.
To help Casterbridge with that process, Julian Menges (formerly Head of Quilter Cheviot's MPS) joined the team in January 2019. Julian will lead the MPS investment offering and direct the collective investment research process to best support the requirements of Dynamic Planner and their independent financial advisers.
Casterbridge look to balance the objective, the risk and the cost of managing client assets in common with other professionals, although it prioritises independence oversimplification and active management over blanket passive investment. Casterbridge is keen to use passive funds as part of its active asset allocation. It also drives down costs and ETFs are tradeable intraday, giving Casterbridge better price awareness.
Casterbridge looks forward to working with Dynamic Planner, providing the boutique, independent discretionary fund management service that in volatile markets demonstrates its value.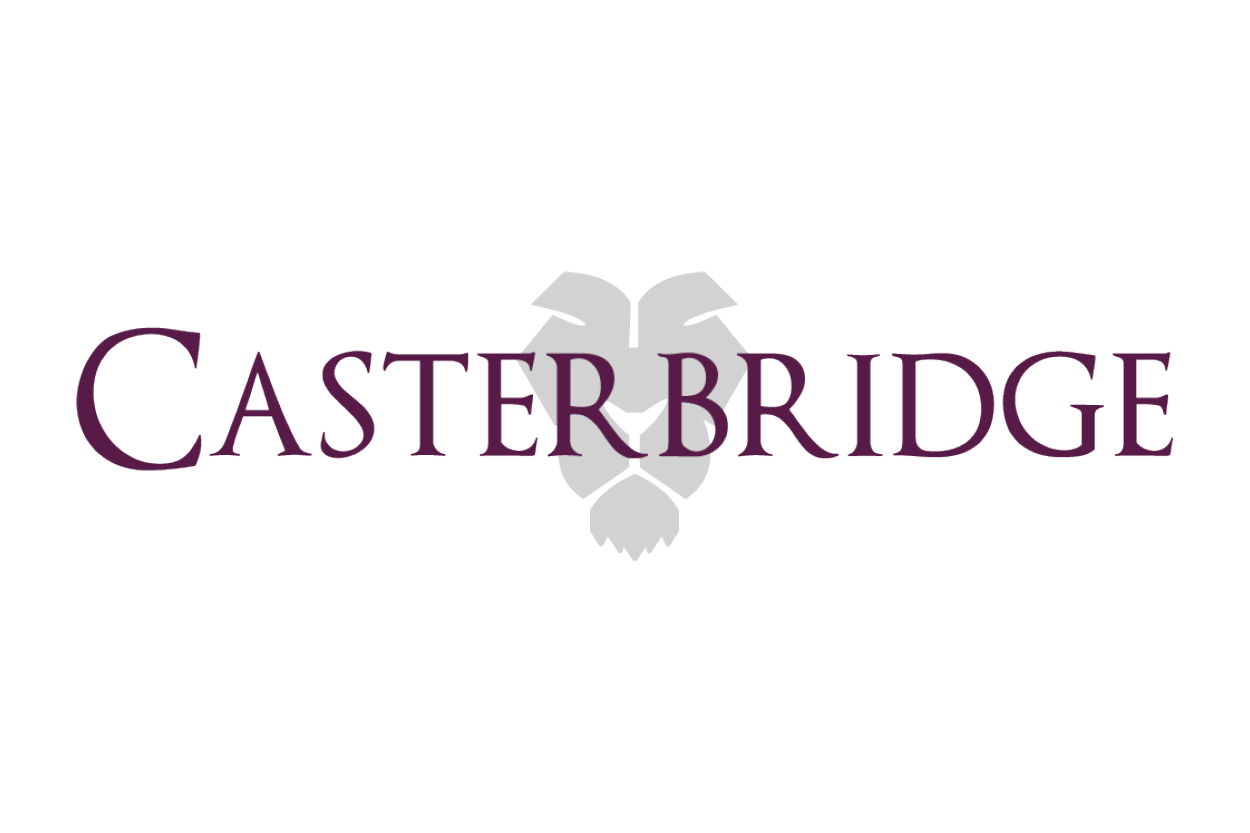 "Casterbridge looks forward to working with Dynamic Planner, providing the boutique, independent discretionary fund management service that in volatile markets demonstrates its value."