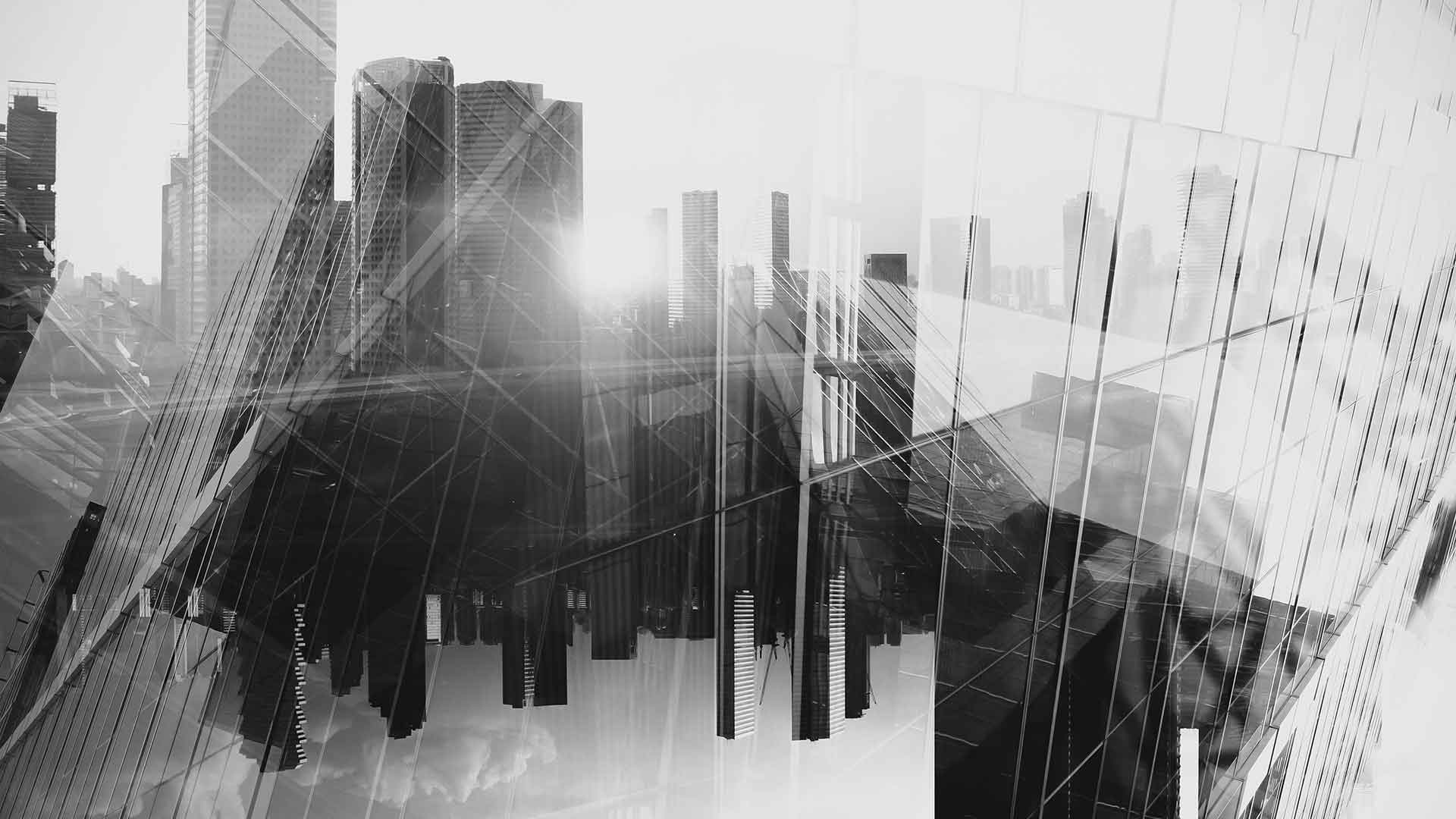 Brooks Macdonald
Founded in 1991, Brooks Macdonald Group plc, through its various subsidiaries, provides leading investment management services in the UK and internationally.
Our Volatility Managed Portfolio Service gives professional advisers access to Brooks Macdonald's tried and tested investment process while specifically targeting the volatility boundaries of a range of Dynamic Planner risk levels – ensuring that clients' investment solutions remain aligned with the chosen level of risk.
This service offers a choice of five multi-asset portfolios of collective investments available across five different risk profiles, with objectives for both income and growth – giving you flexibility and choice when selecting a solution.
The portfolios are diversified across a broad range of different asset classes, including equities, fixed income and alternative assets, and constructed using what the team believe to be the optimal mix of underlying investments to meet investors' objectives at each risk level.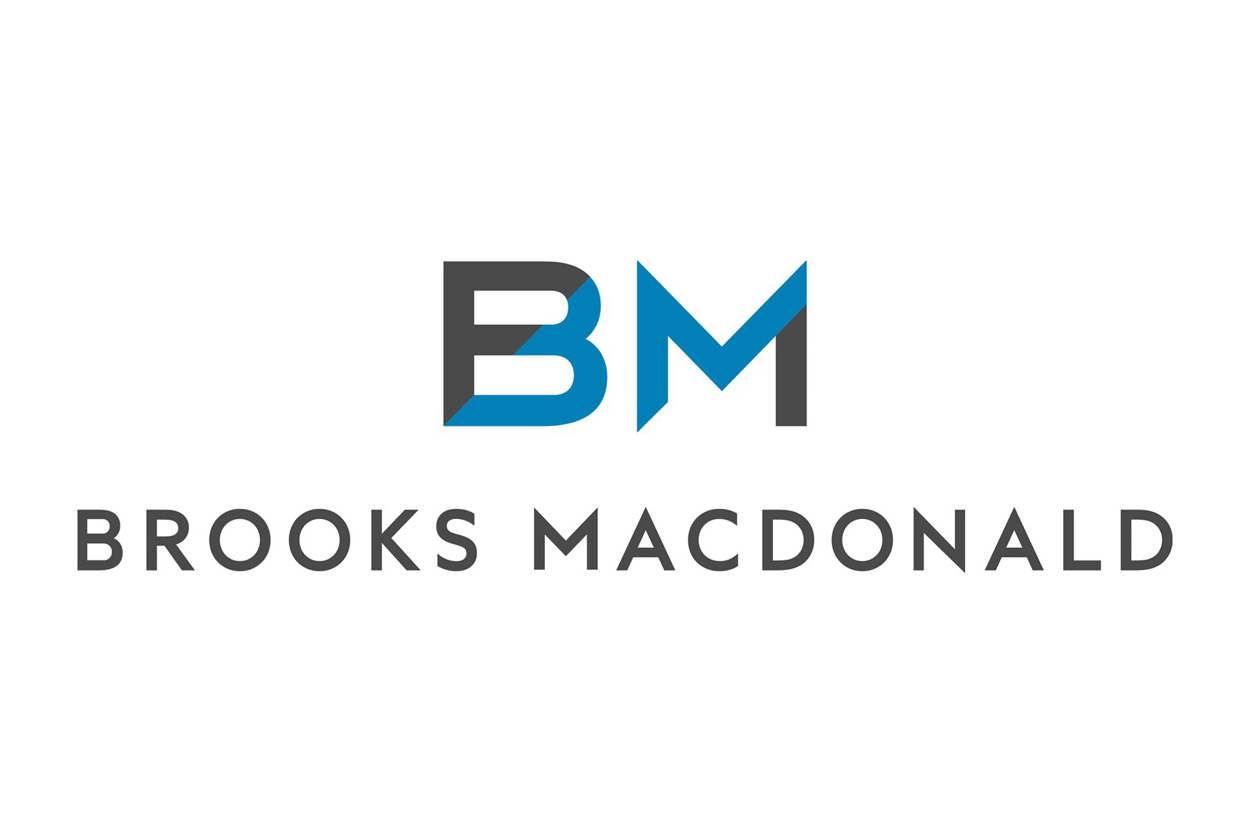 "Our Volatility Managed Portfolio Service gives professional advisers access to Brooks Macdonald's tried and tested investment process while specifically targeting the volatility boundaries of a range of Dynamic Planner risk levels"