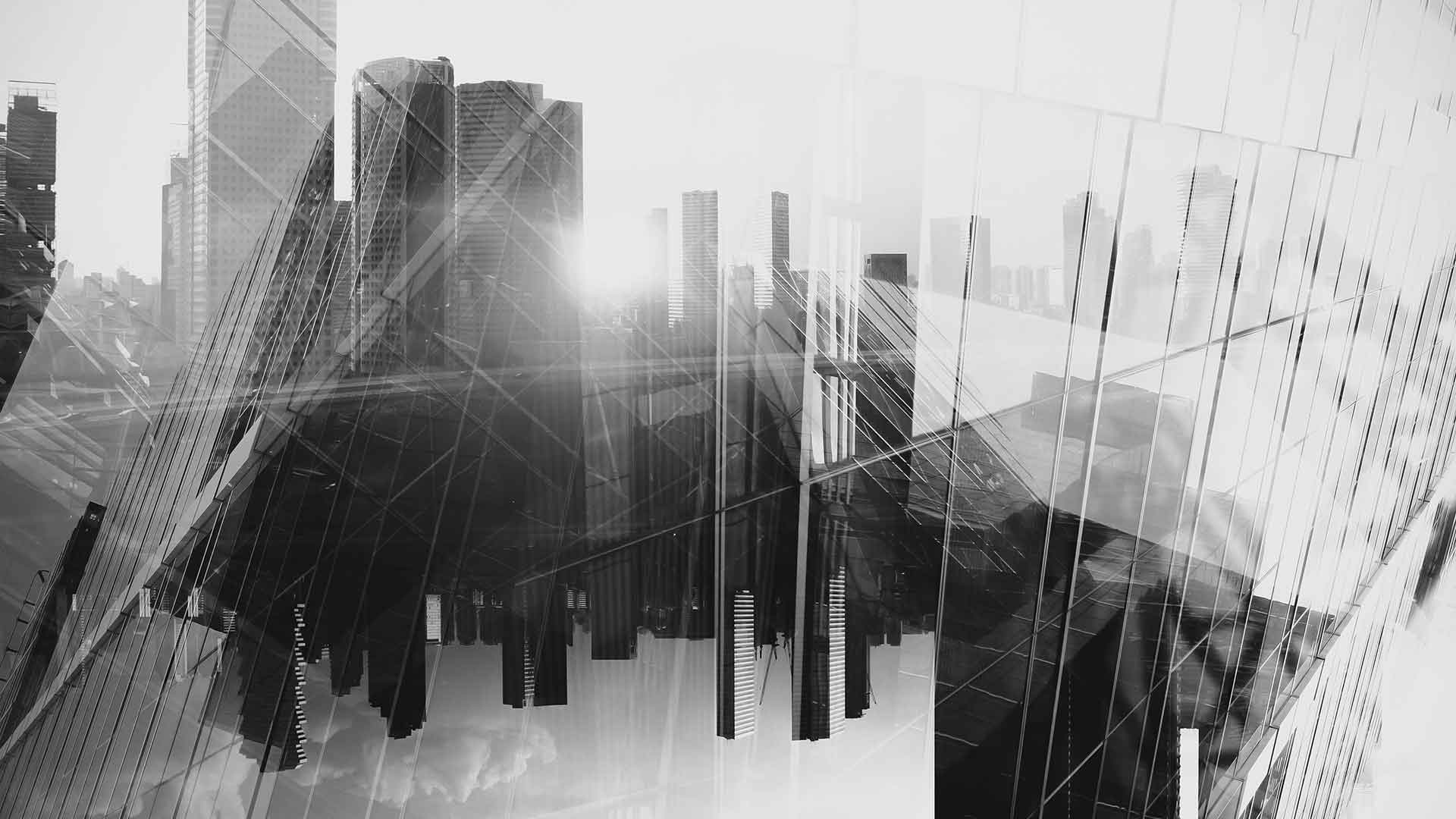 LV=
We've been providing financial stability to our customers since 1843 and we're fully committed to the intermediary market. Our 1.3m members hold a variety of products with us, including life insurance, income protection, investments and retirement income solutions, such as fixed term annuities and drawdown products. We have £13bn in assets under management (AUM Q2 2019, excl. general insurance holdings and staff pension scheme).
As a mutual, we are owned by our members. This member ownership model means we don't have to focus on generating profits for shareholders. Instead, we can take a longer-term view and focus on doing what's right for our customers and members.
Here at LV=, we have a proven commitment to the adviser market and can trace our retirement and income planning expertise back over 30 years. Our strong service and support ethic, together with a reputation for providing innovative products to support the advice process, means our retirement products and award-winning customer service are highly regarded by industry experts, advisers and our members.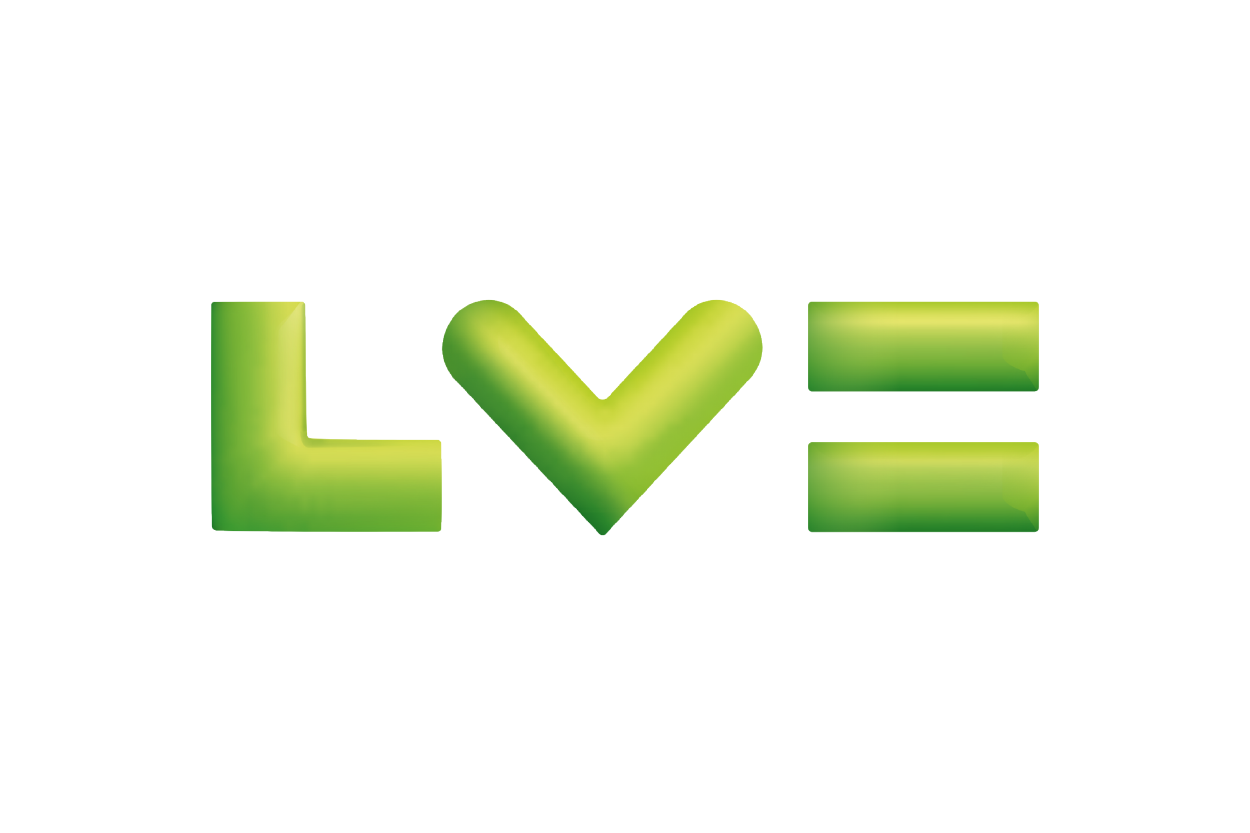 "As a mutual, we are owned by our members. This member ownership model means we don't have to focus on generating profits for shareholders. Instead, we can take a longer-term view and focus on doing what's right for our customers and members."