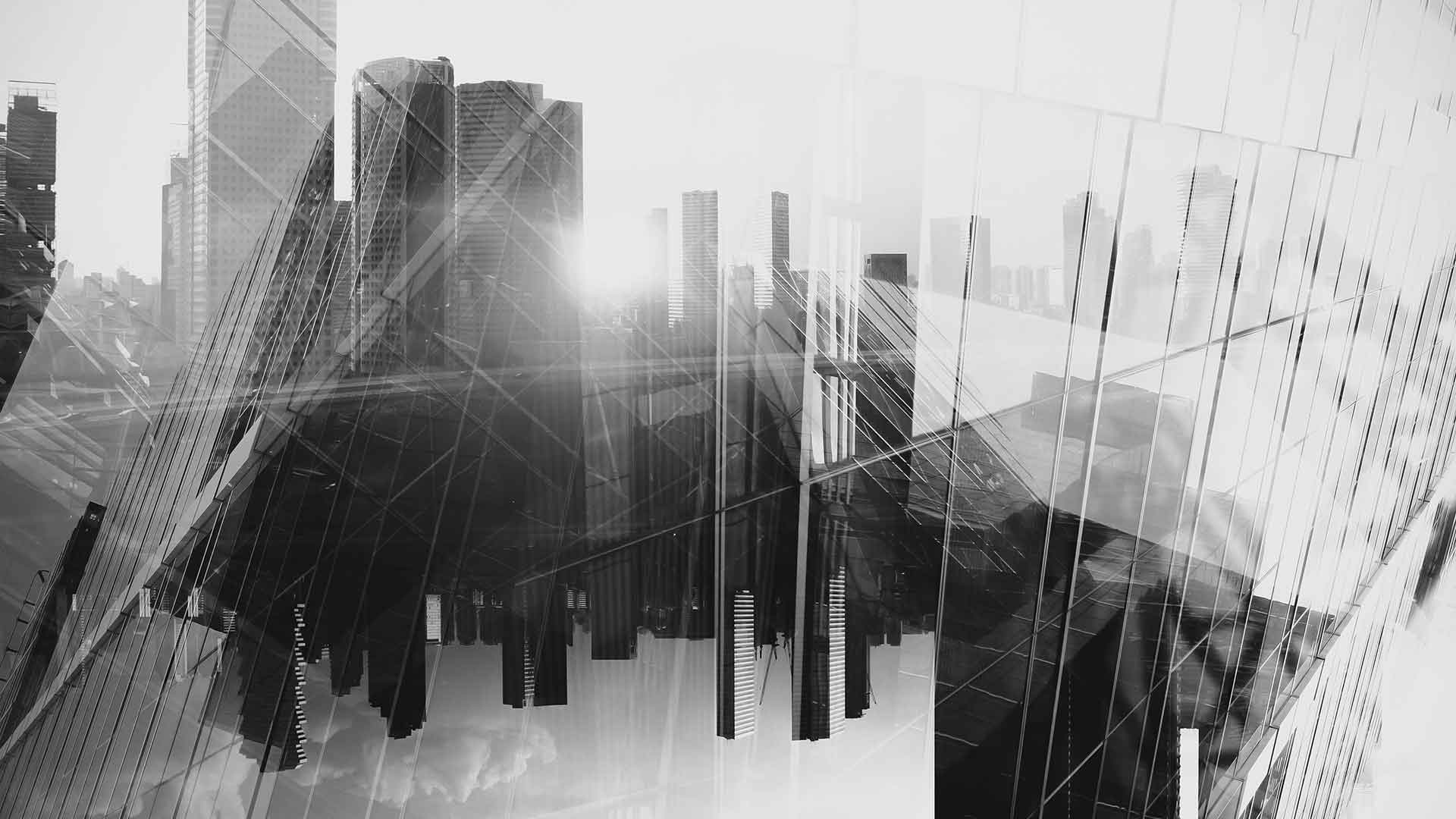 Church House Investment Management
Church House is a UK investment manager offering specialist services to individuals, financial professionals and institutions for over 20 years. We provide bespoke, personalised solutions in wealth management and manage six investment funds with over £1bn assets under management.
Our primary objective is to provide investors with the returns they expect, without the shocks they fear, through the management of risk and volatility. We have enjoyed significant growth without losing the key strengths of an independent and private company. Church House-tailored propositions are constantly developed and refined to suit client needs and we have worked hard to maintain the stability that our clients value.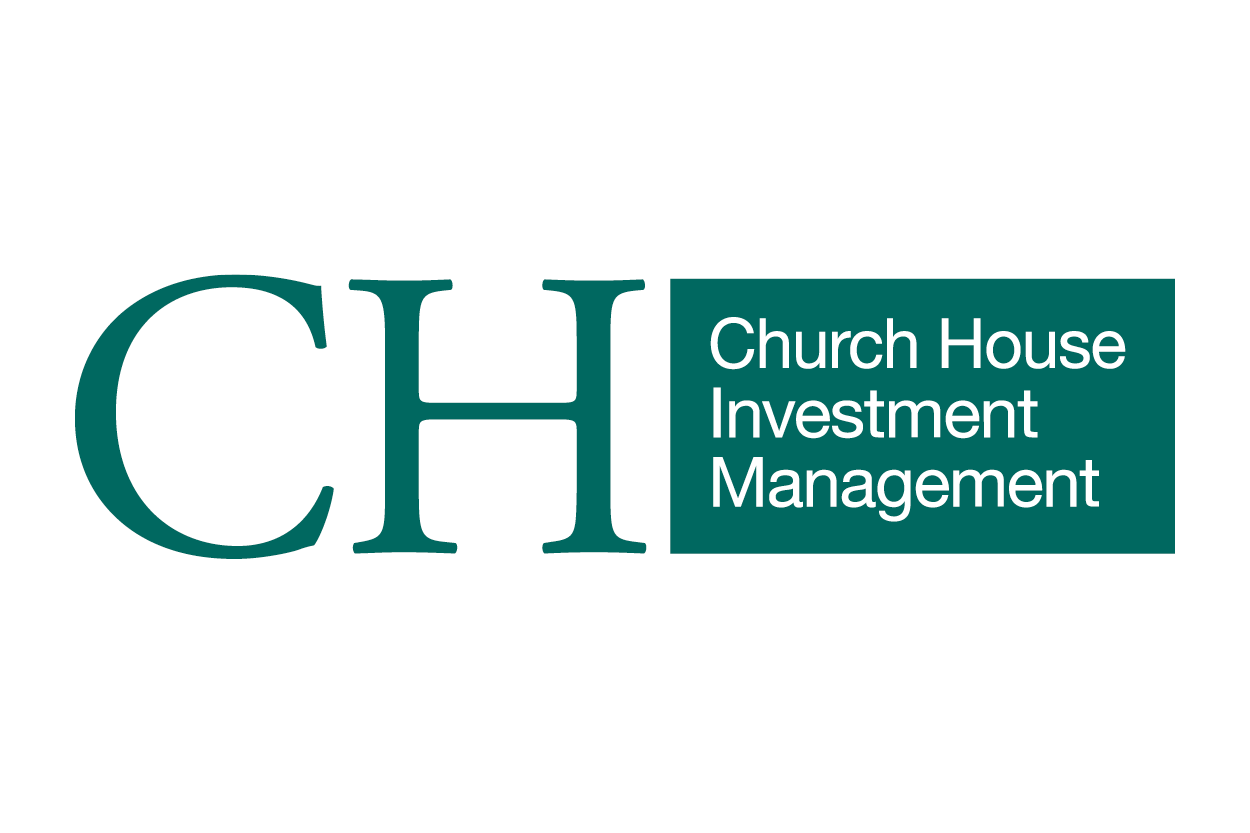 "Our primary objective is to provide investors with the returns they expect, without the shocks they fear."