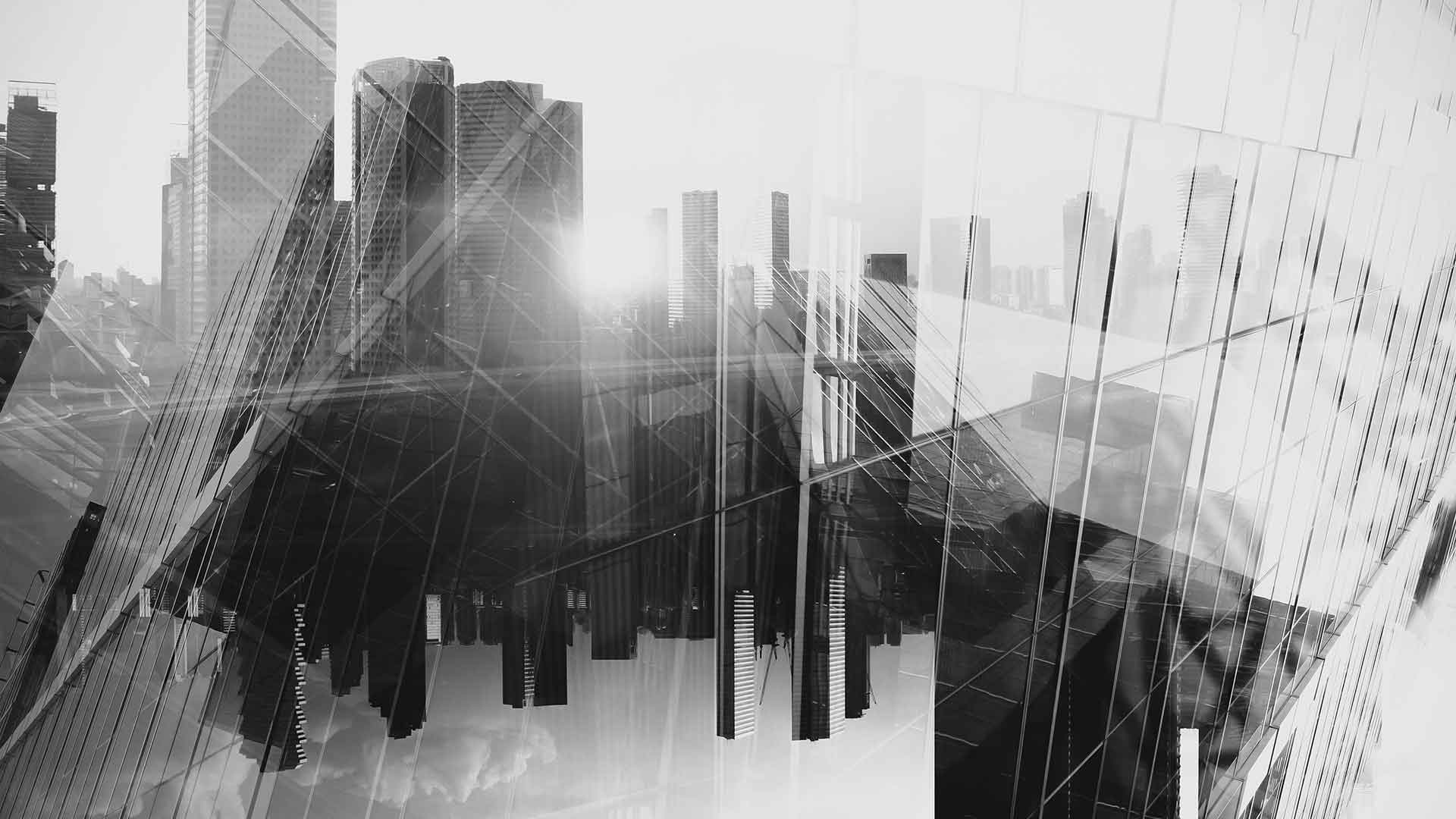 Aviva Investors
Aviva Investors is the global asset manager which chooses the power of integration. With £337bn assets under management, across fixed income, equities, real assets and multi-assets spanning 14 countries, our clients can benefit not just from our significant local knowledge and experience, but also from the extensive global investment resources at our disposal.
The future is full of questions. Only by working together can we find the answers. That's why we integrate our whole business around our clients – their goals, their values, the experience they'll have when they work with us.
That's why we start by listening closely and understanding our clients' investment aspirations and concerns – from low prospective investment returns, to highly correlated asset prices; from the prospect of rising global interest rates to the challenges and opportunities of market volatility. Through our vast, collective industry experience, we've been through every market cycle, making us better prepared for the next one.
Inspired by our deep client insight, we build solutions that aim to defy uncertainty, answering the questions that keep our clients awake at night. From large institutional investors to individuals saving for retirement, we bring it all together to deliver meaningful outcomes for our clients, now and over the long run. Integration is our competitive edge and could be yours too.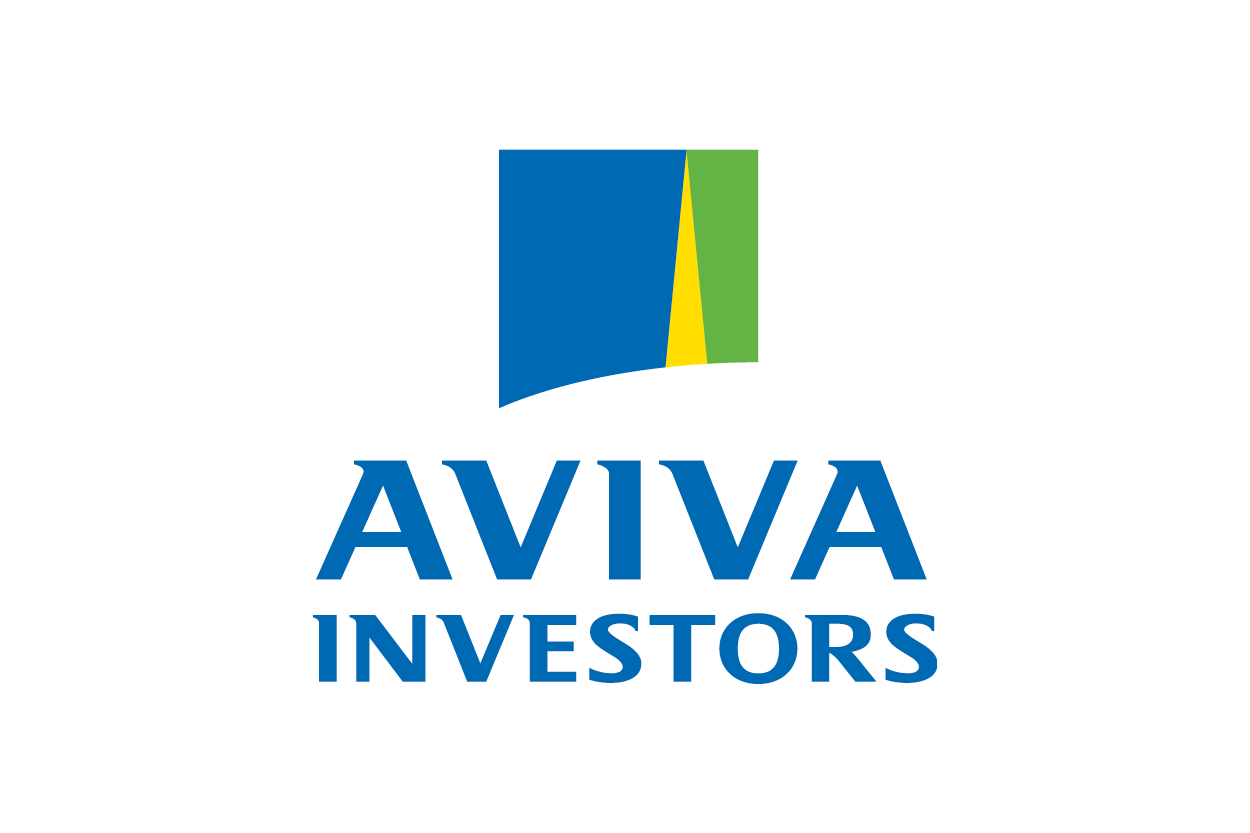 "Inspired by our deep client insight, we build solutions that aim to defy uncertainty, answering the questions that keep our clients awake at night"