Back in October, we extended the range of asset classes covered by Dynamic Planner, giving you access to unprecedented precision in the risk analysis performed on your client's current and recommended portfolios.
We have updated the recommendations section in Dynamic Planner to help you see the additional data available to you when constructing a portfolio. Next time you make a recommendation, you will see a new checkbox allowing you to toggle between the high level (17) and low level (49) asset classes.
---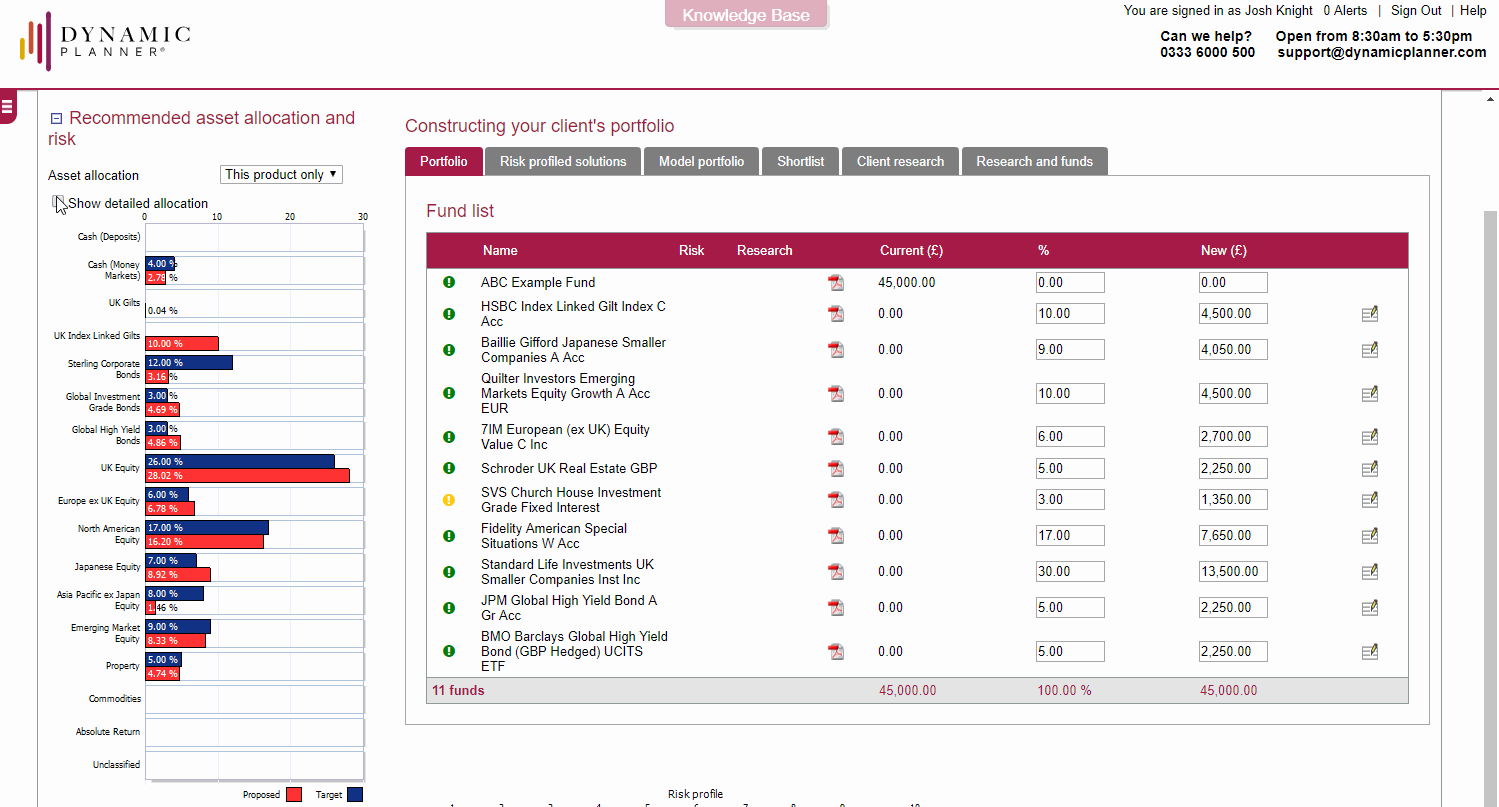 ---
We have also added the efficient frontier to the recommendations screen – so while you are rebalancing the portfolio you can see the resulting risk analysis in real time.
---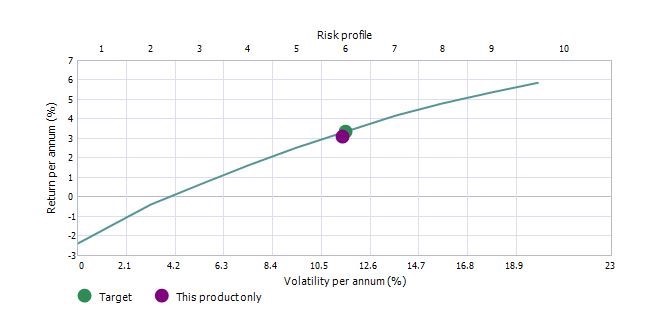 ---
Both of these changes help the process of making recommendations in Dynamic Planner. Once you have made a recommendation, the reports available from Dynamic Planner will enable you to demonstrate to your client how the recommended portfolio meets their selected risk profile. You will see this in the Risk Profiling Report, Asset Allocation Report and the Investment & Retirement Financial Plan.
Hopefully, you'll enjoy this early Christmas present from Dynamic Planner!
We look forward to meeting users at our upcoming Conference's, Manchester on the 24th January and London 6th February.