The team at Dynamic Planner have grown rapidly during Covid, meaning many members began roles in varying levels of lockdown in the UK. However, the award-winning firm's commitment to remote and hybrid working has helped new starters hit the ground running in the field of financial planning technology.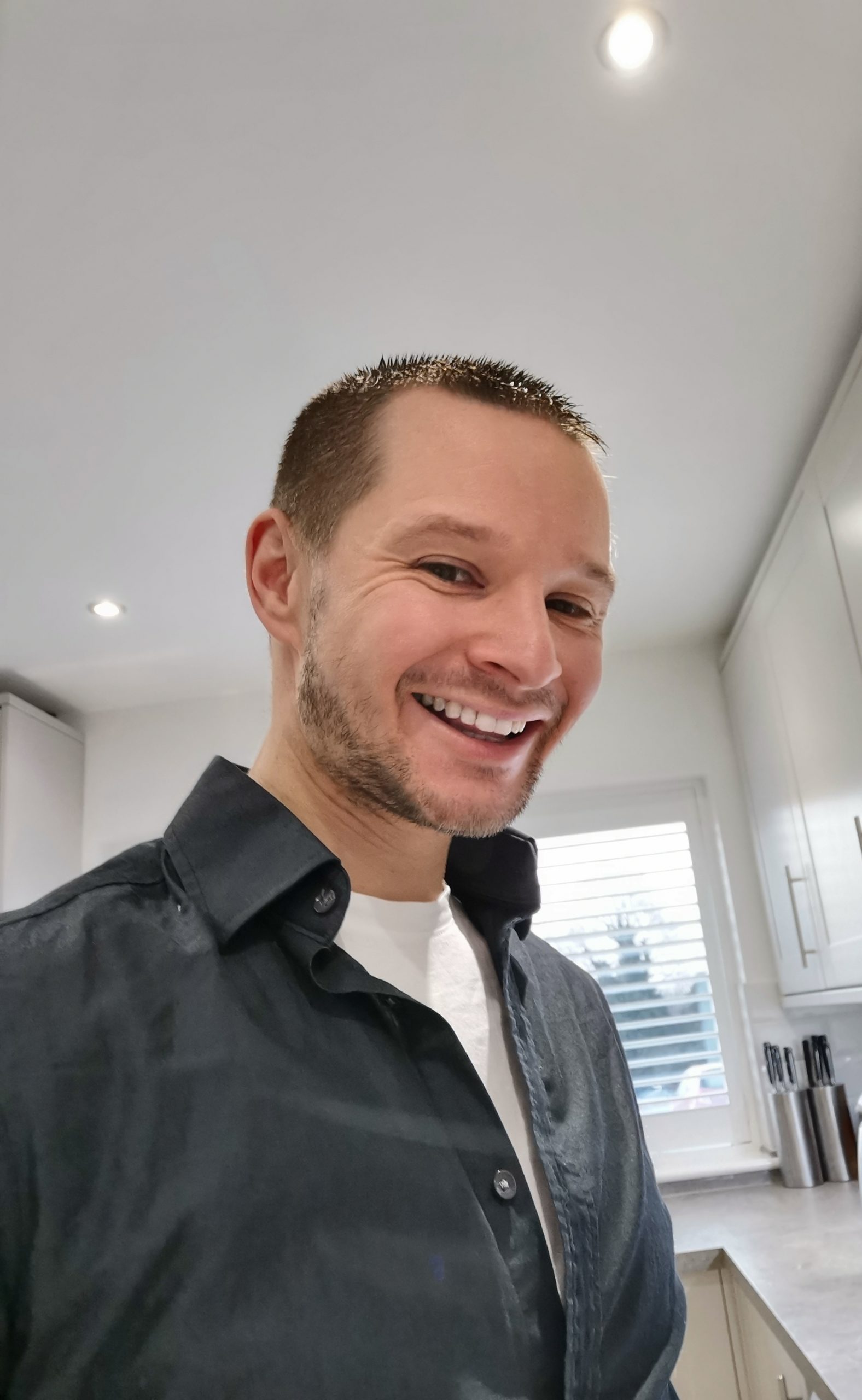 Thomas Pegg's dream of being a commercial pilot was thwarted by a medical condition. But software testing appealed to his love for the technical side of flying. He retrained and took a role as a test analyst for a political party before joining Dynamic Planner in July 2021.
How has the transition been from your old role to new?
I think I've had a steeper learning curve than some of my colleagues, in that I was in politics for seven years and financial technology, or fintech, is a completely new world for me. The biggest challenge has been understanding the business, how it operates. But I was given lots of time and support, and it wasn't long before I was getting stuck in.
What do you do on a day-to-day basis?
I do some manual testing, but most of the day is spent writing automation. That was one of the key things I was looking for from a new role – the opportunity to develop my test automation skills. It's important because it's helping safeguard the quality of the product. When there are software updates, we know that the core features are always going to be robust, because we have that automation in place.
Working in tech wasn't your original career plan. How do you feel about it now?
The possibilities of what you can do with tech are endless – from the strides forward in AI to new uses in the medical profession. Fintech is an industry that's great if you want to be challenged and stretched, and the career paths can be very rewarding. It's exciting to be able to contribute to advances happening.
Visit our careers page to view our latest vacancies