We've had a great start to the new year with our Annual Conferences in Manchester and London and multiple product announcements to keep us busy!
Alongside developing all these new services, we're continuing to develop and evolve our current features. One common theme across all new areas of Dynamic Planner is the quality and presentation of the reports it enables you to generate.
We've had some great feedback about the new client review and risk profiling reports, and the ease with which you can apply your own logo and imagery. However, a common request from users has been to provide more flexibility in the colours used.
So, we're pleased to announce that the theme editor has been updated to provide you with extra control over the colours used throughout reports. You can find the theme editor in the top right menu once you've logged into Dynamic Planner.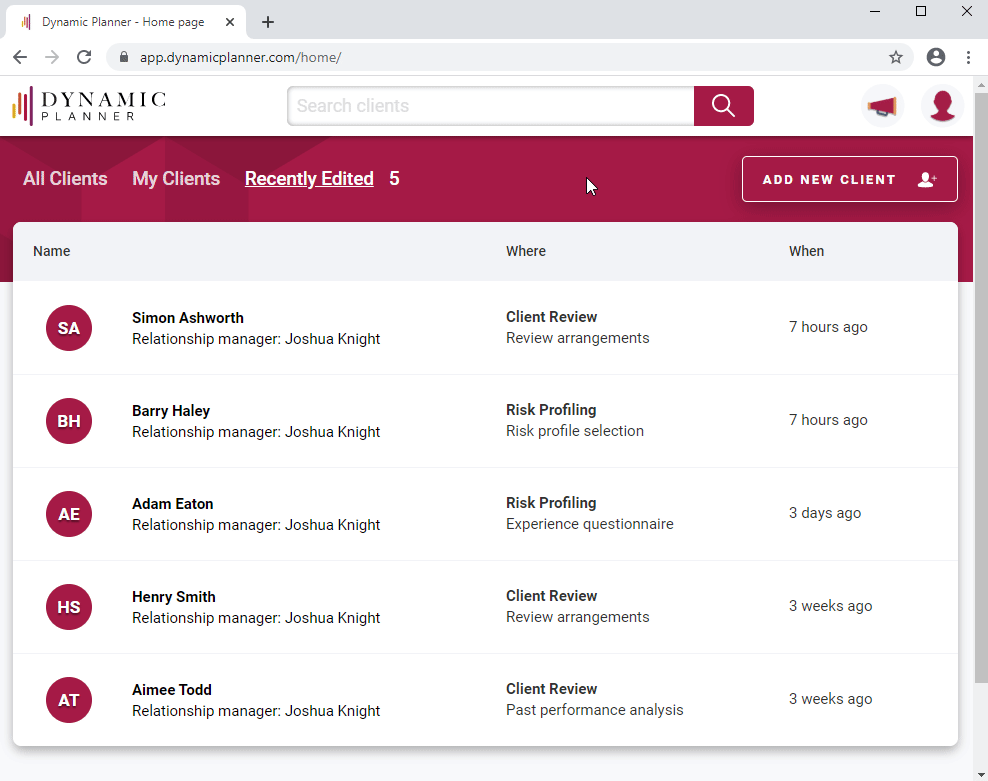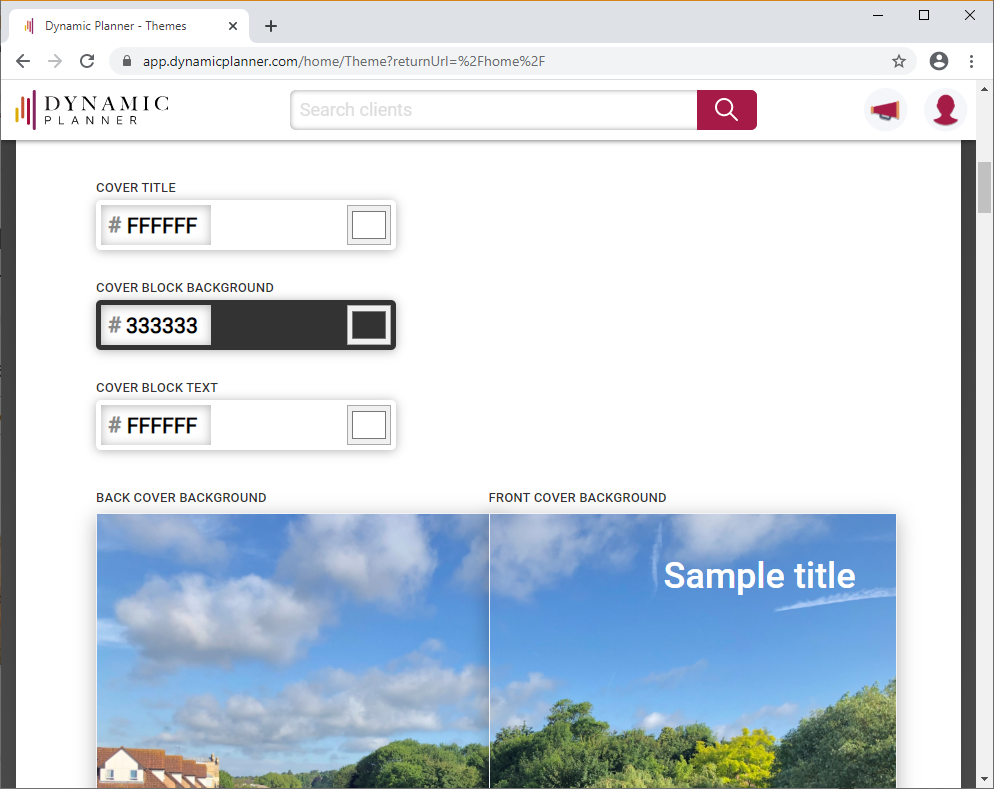 What you'll see is the ability to clone one of the default themes (e.g. 'Countryside') from which you can then apply your own images and colours. We hope this unleashes a new wave of creativity among you!
Late last year, we held a competition to find the best use among our clients of the report theme editor. You didn't let us down. We were spoilt for choice with lots of great use of really striking and thoughtful imagery used throughout reports. There could only, however, be one winner unfortunately – of a £250 Amazon voucher, which went to Terry Shatwell of Lifetime Financial Solutions. Congratulations Terry.
We hope you find the enhancements a useful addition to Dynamic Planner. As always, your feedback as clients is vital to helping us continue to improve and enhance the Dynamic Planner service for you. Please leave any feedback you have, however small, in the feedback portal. We do read it all!
As ever, you can always contact our Client Success team on 0333 6000 500 or support@dynamicplanner.com with any other queries or issues you have. Thank you.