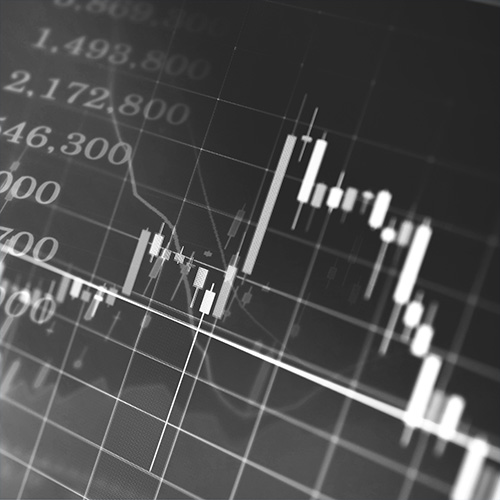 Dynamic Planner Investment Philosophy and Process
MSCI has licensed the Dynamic Planner asset and risk model to create new benchmarks for the industry.
Dynamic Planner offers a unique combination of market-leading financial planning tools and client management and reporting systems which have successfully been integrated with the UK's leading fund platforms and product providers.
At the core is a powerful and sophisticated asset allocation model which ultimately helps frame the suitability of the recommendations made within Dynamic Planner. It is supported by a dedicated and expert Asset and Risk Modelling Team, whose mission is to power Dynamic Planner with repeatable and practical excellence in all aspects of financial modelling.
The Dynamic Planner Strategic Asset Allocation Q2 2022
This chart outlines the asset allocation for each of the Dynamic Planner risk profiles 1-10