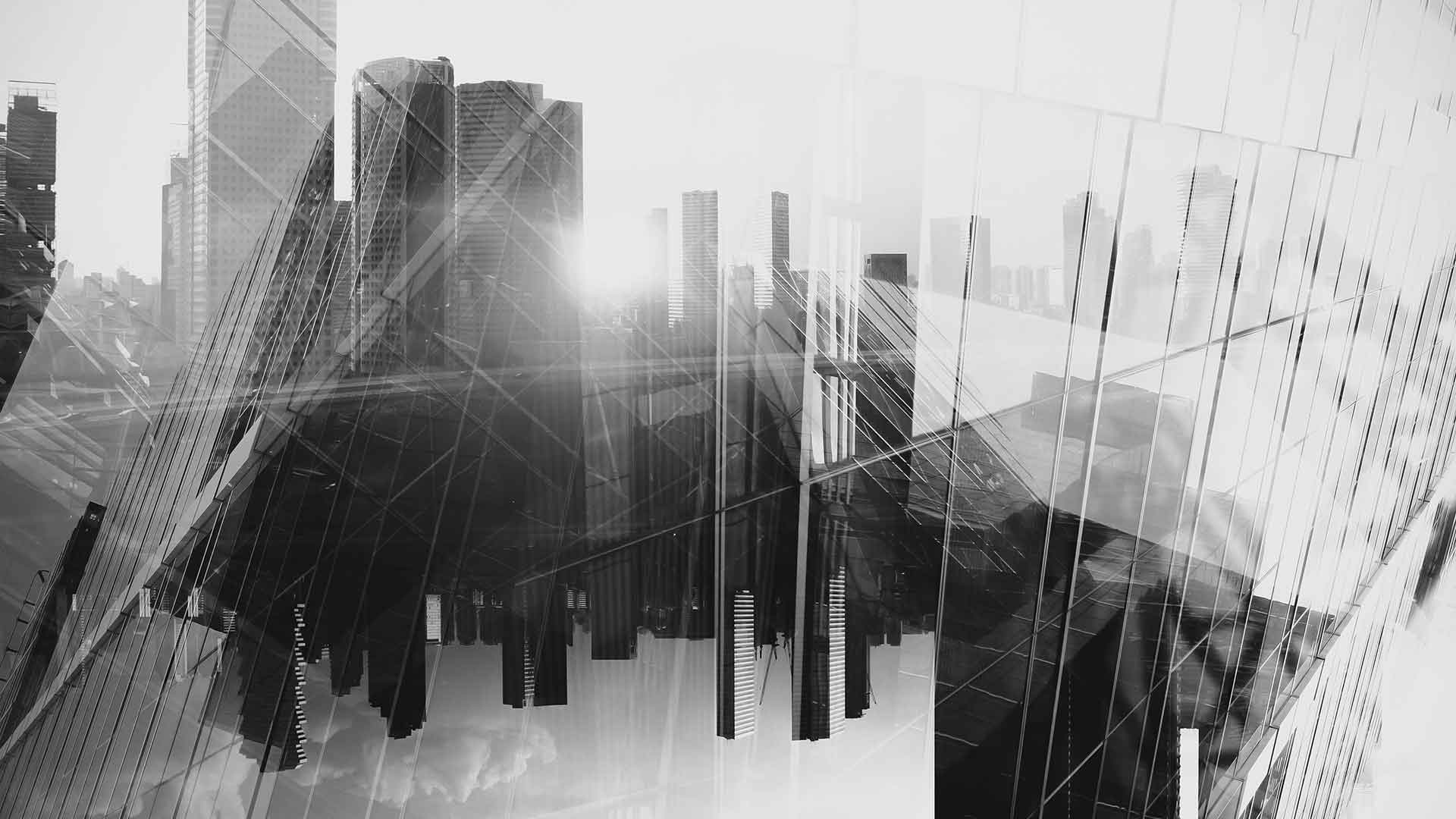 CleverAdviser
CleverMPS is a managed portfolio service offered by Clever Adviser Technology Ltd (Clever) in conjunction with Marlborough Investment Management (Marlborough). The service consists of two portfolio ranges – CleverMPS Core and CleverMPS Sustainable. Each service boasts a range of risk-rated models designed to suit the differing needs of clients and their varying attitudes to risk.
Across both ranges, the models are powered by Clever's proprietary fund selection and monitoring system, the CleverEngine. Portfolio management and governance is provided by Marlborough, with strategic asset allocation and risk-target management supplied by Dynamic Planner.
Marlborough and Clever chose to work with Dynamic Planner to help deliver their model portfolio service, due to its strong industry reputation, the ease of use of its risk profiler and because Dynamic Planner helps us to offer a full, end-to-end investment process.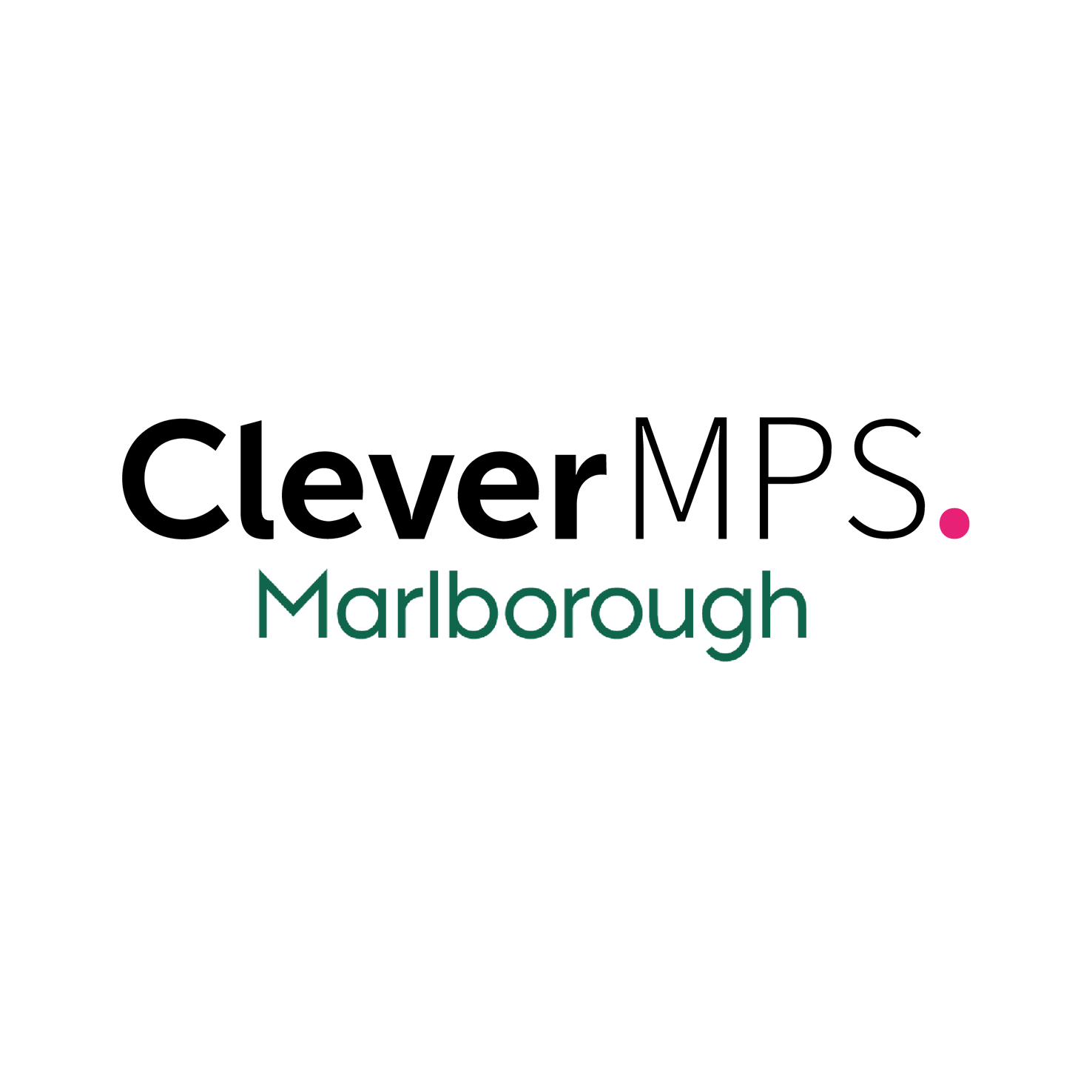 "Dynamic Planner helps us to offer a full, end-to-end investment process"